1 / 9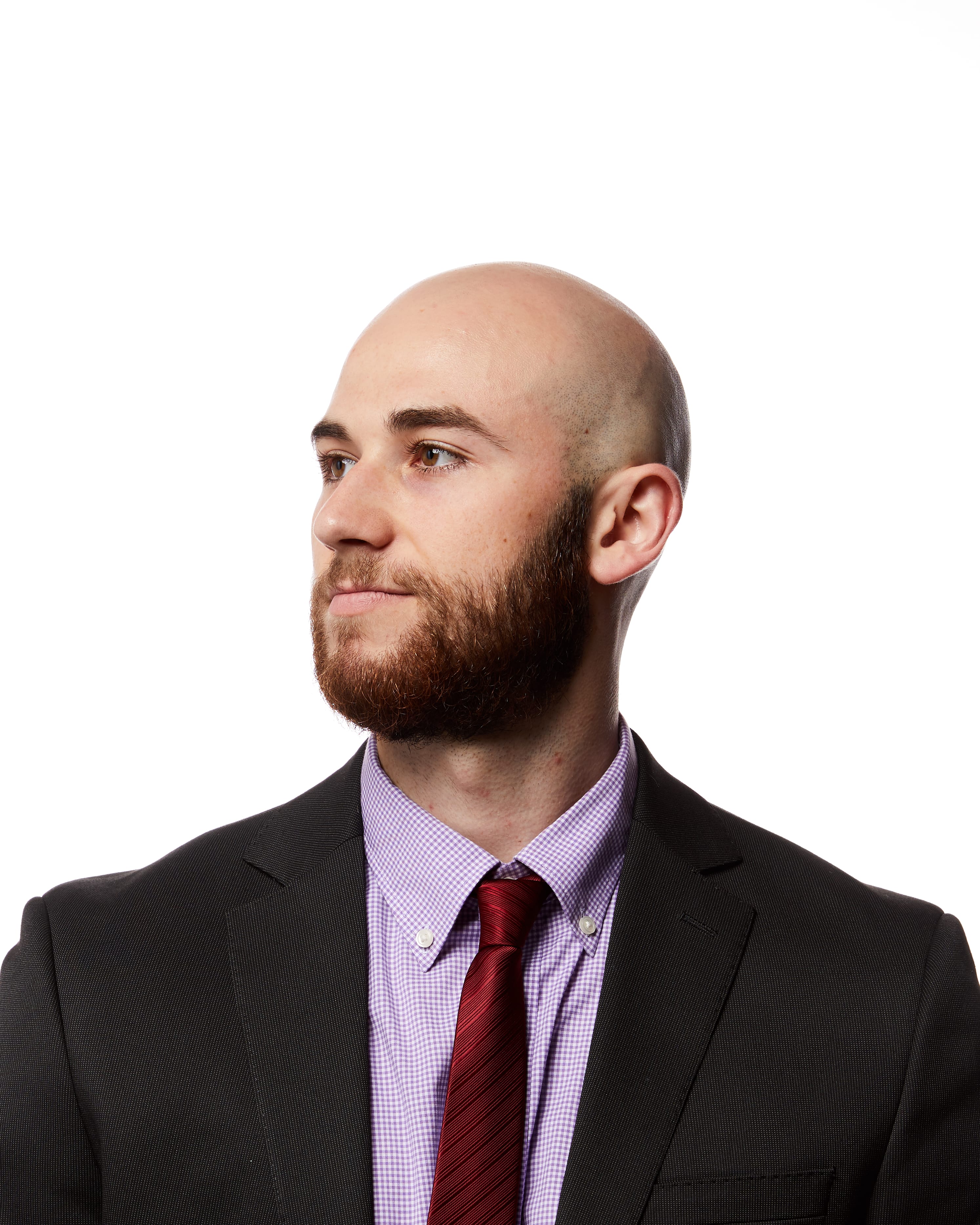 2 / 9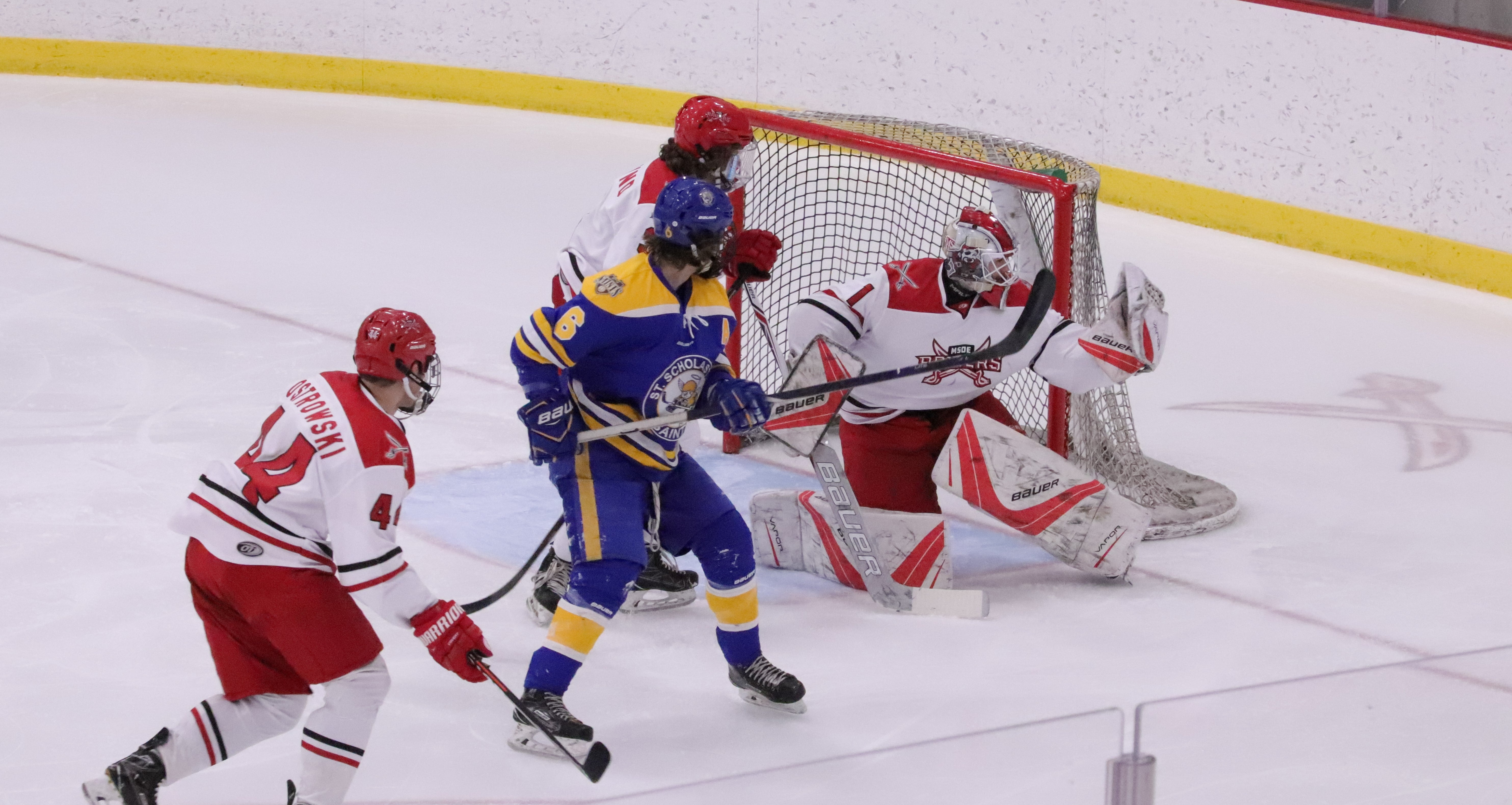 Snagging a puck out of the air
3 / 9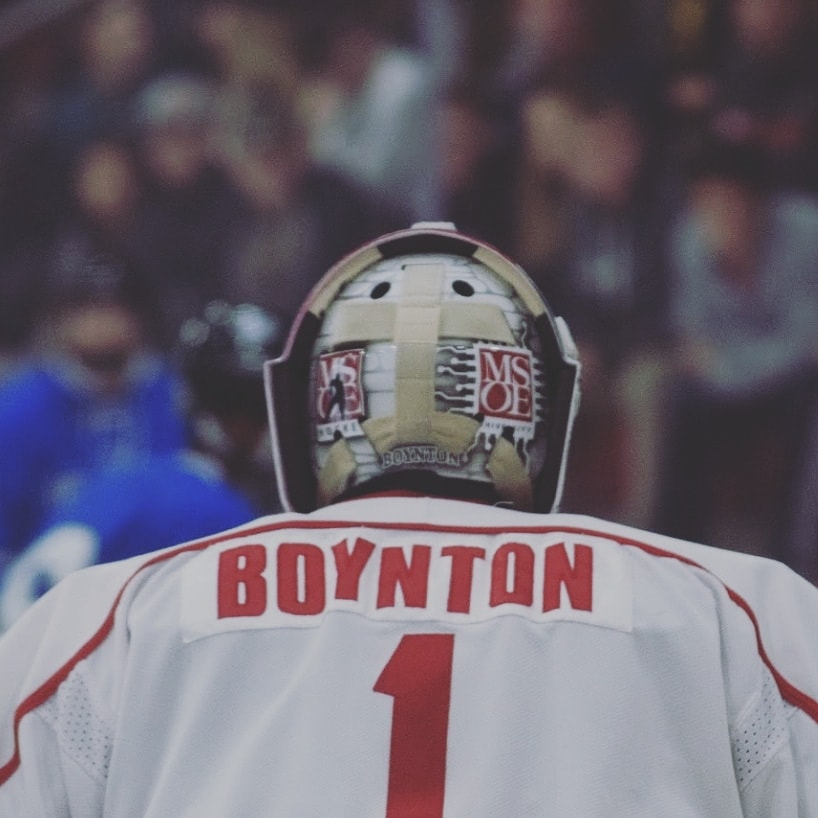 I had a computer chip with my school logo painted on the back of my helmet
4 / 9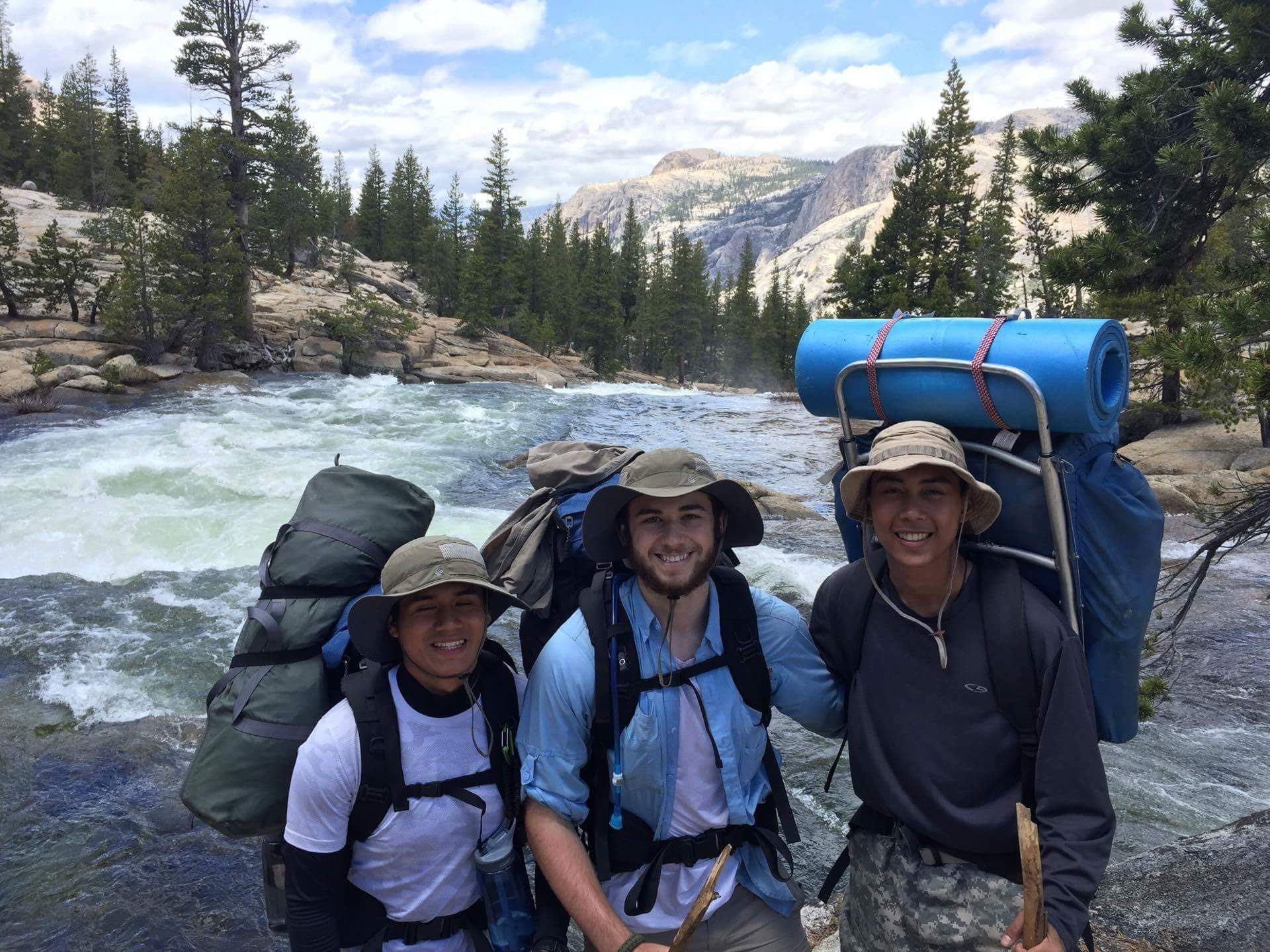 30 mile, 4 day, 3 night backpacking trip through Yosemite National park with my 2 best friends
6 / 9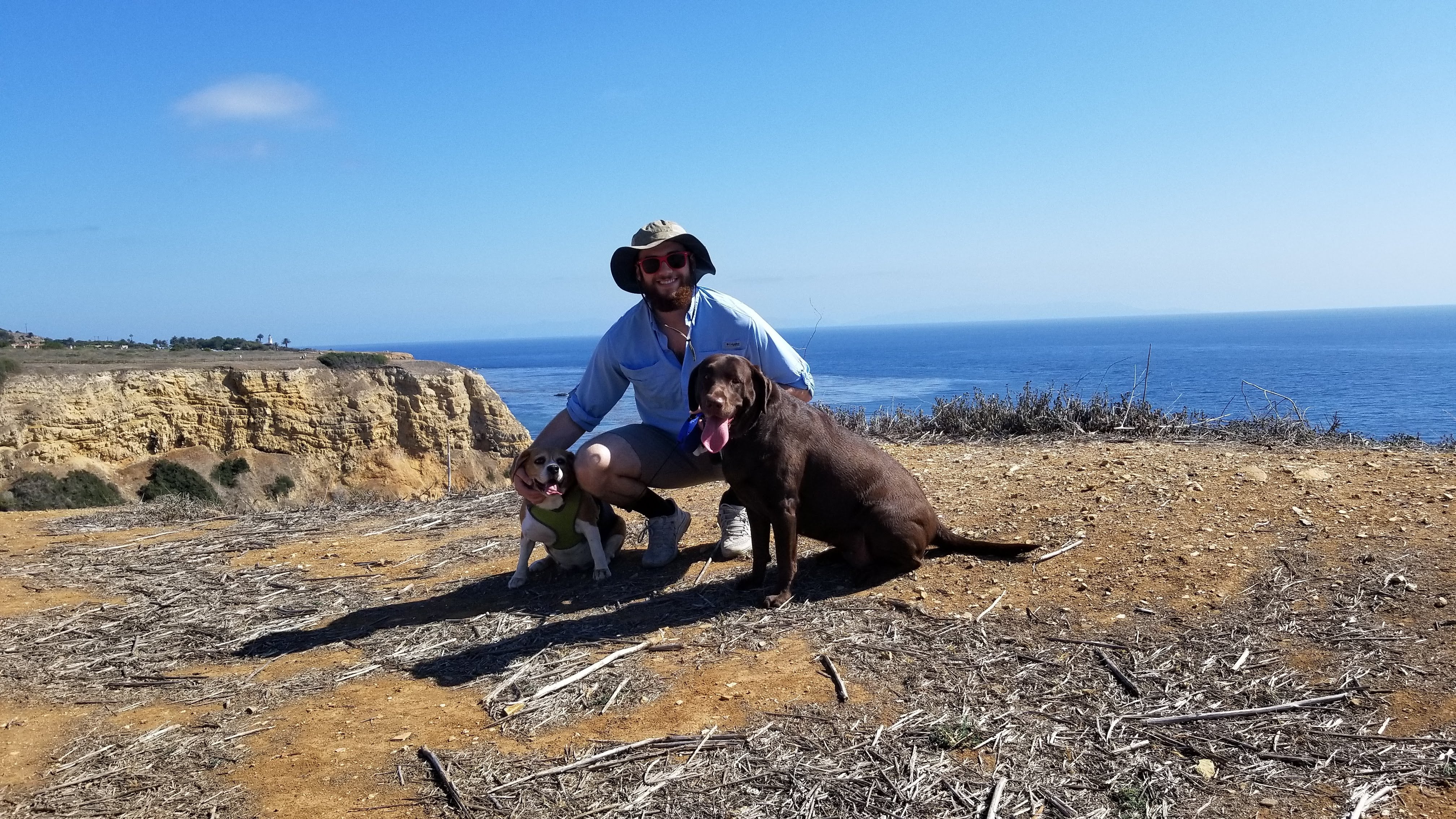 Me and my two dogs on a hike
7 / 9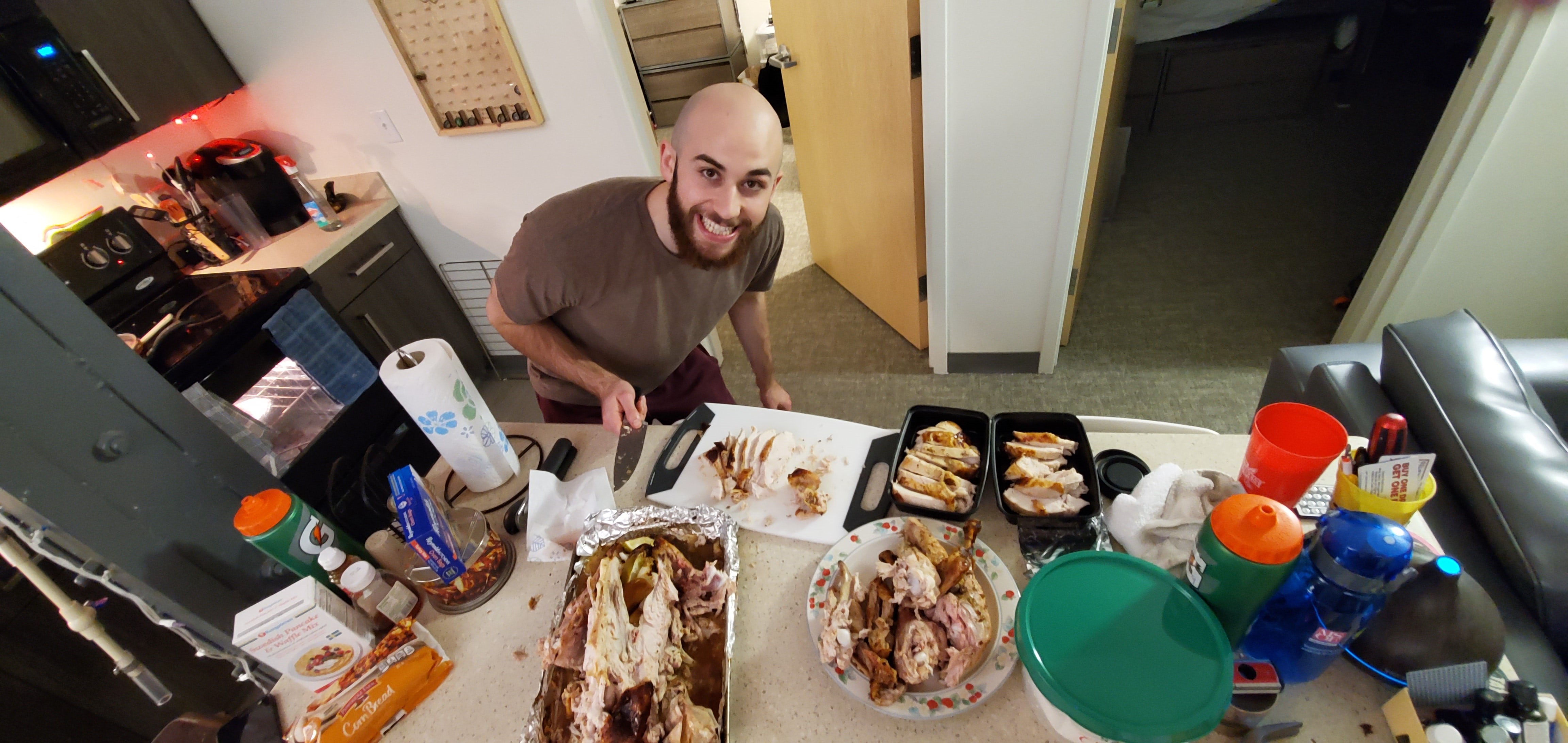 Roasting my first Thanksgiving turkey
8 / 9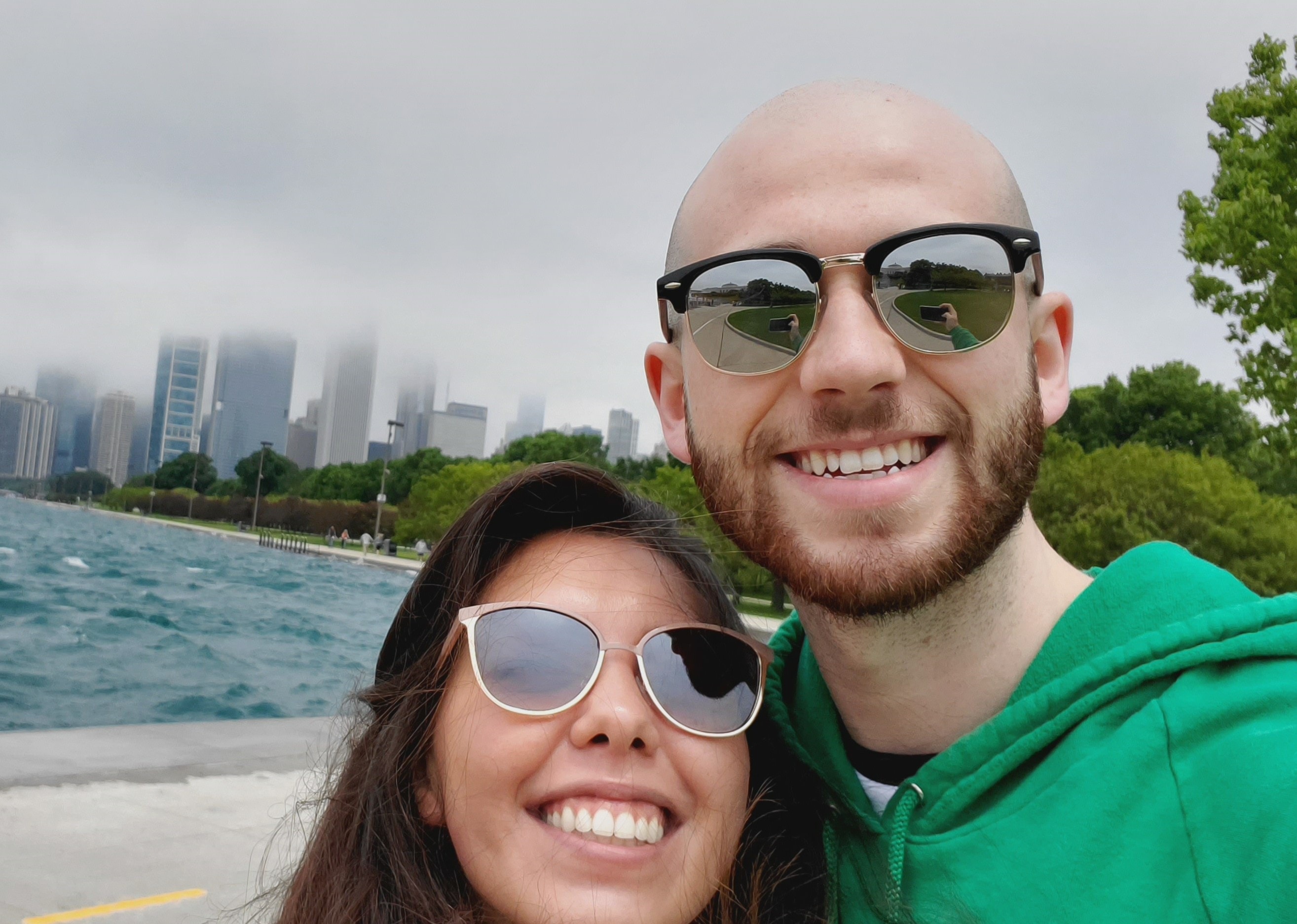 My lovely girlfriend and I visiting Chicago
9 / 9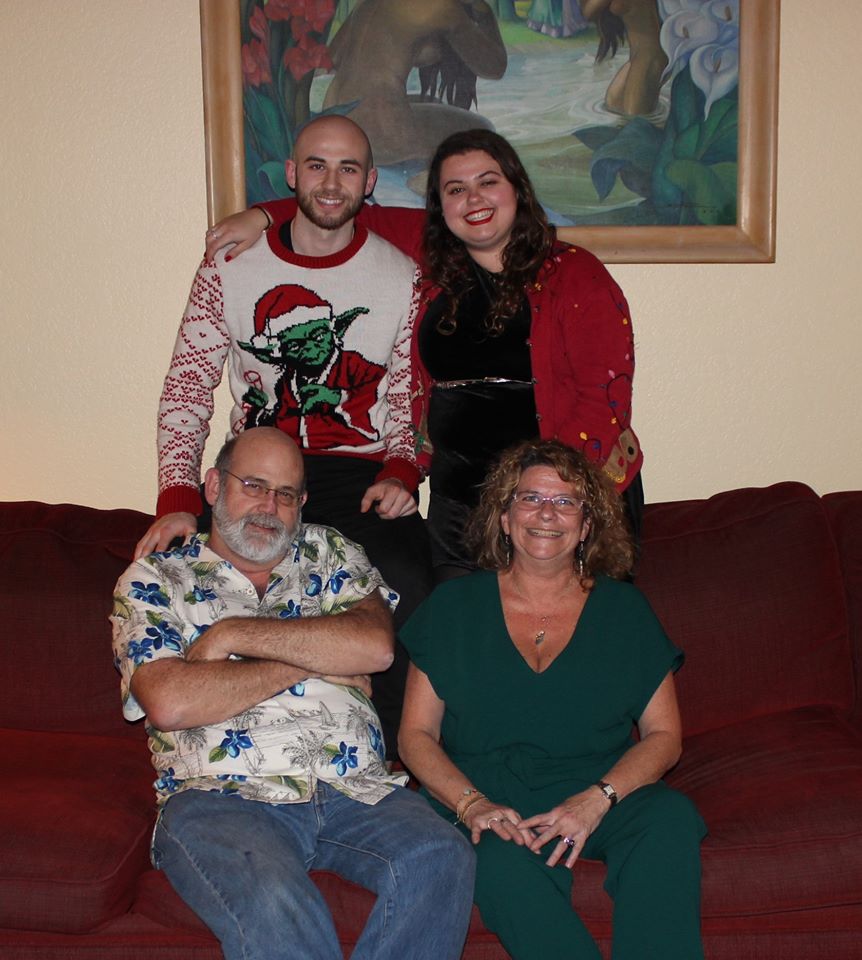 My awesome family on Christmas Eve
❮
❯
About
Myself
I am an upcoming senior Computer Engineering student at Milwaukee School of Engineering (MSOE) focusing on embedded systems. At school, I serve as the lead for my school's Google Developer Student Club chapter and the corresponding secretary of the IEEE - Eta Kappa Nu (HKN) honor society.
When I am not studying or doing laboratory/homework assignments, I enjoy working on personal projects with my Arduino, STM32, and new Raspberry Pi Zero W development boards.
Outside of tech, I am a member of the MSOE varsity hockey team as a goaltender where I have earned NCHA All-Academic team honors for 2 years in a row.
Some of my other interests include hiking/backpacking, skiing, cooking, and spending time with my loved ones.